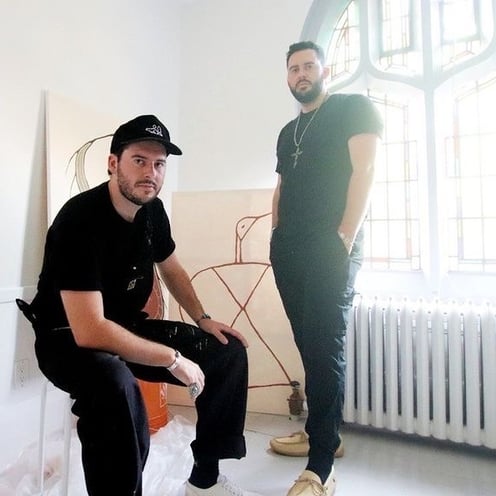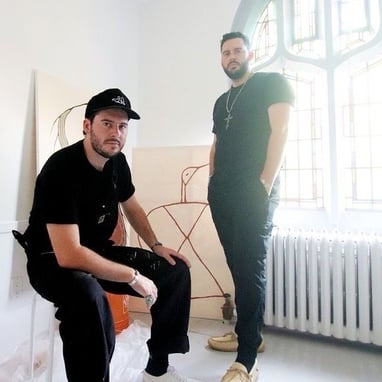 Work with good intentions.
Born In The North is owned and operated by twin brothers Chris & Greg Mitchell. Their work is created through their own unique lens and is focused on examining the relationship between humans and nature. Taking into account their own story and lived experiences, inspiration is drawn from their Mi'kmaq heritage, music exploration, and Canadian upbringing.
We revel in creative challenges. We always look for projects which provide the opportunity to stretch our abilities, take us out of our comfort zone, and teach us new skills.

We have an extensive history in graphic design and art direction with a real passion for leading creative projects.

If you would like to know more about our work, get in touch.
Graphic Design
Branding
Illustration
Typography
Mural Painting
Art Installation
Got a project or idea you need help with? Let's work.